Nowadays everything can inspire me, even a pair of shocking pink sneakers …
Now meet Katarina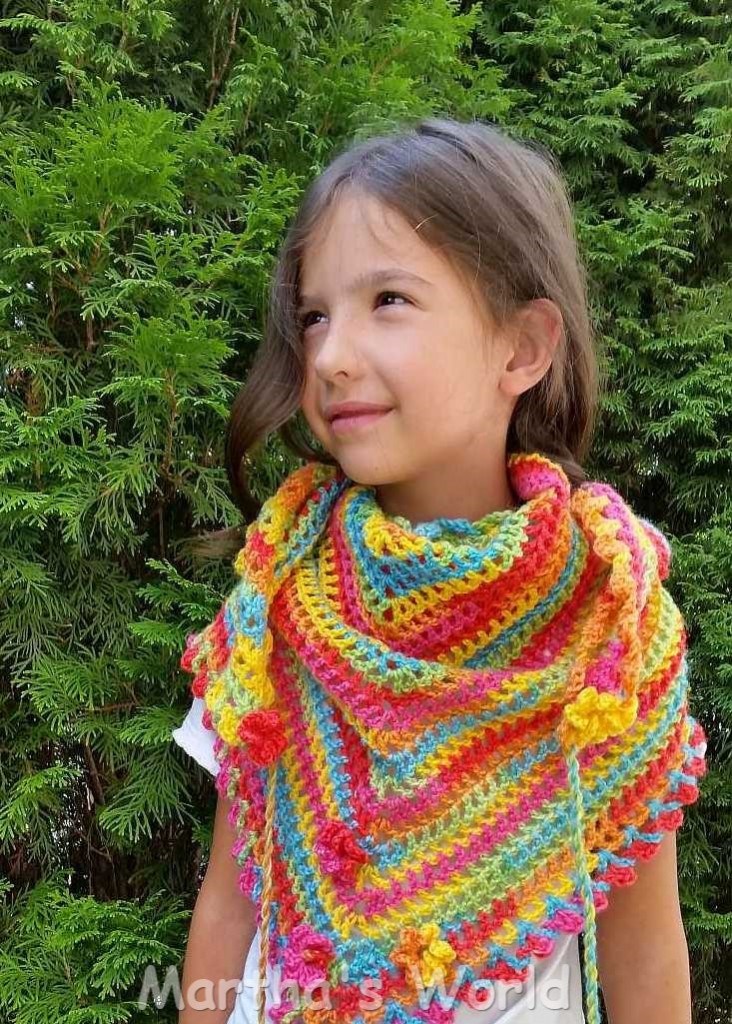 Katarina is my niece, very modest almost 8 years old girl.  We went to the big shopping mall and all she picked was a pair of pink sneakers. And an umbrella, but that is another story.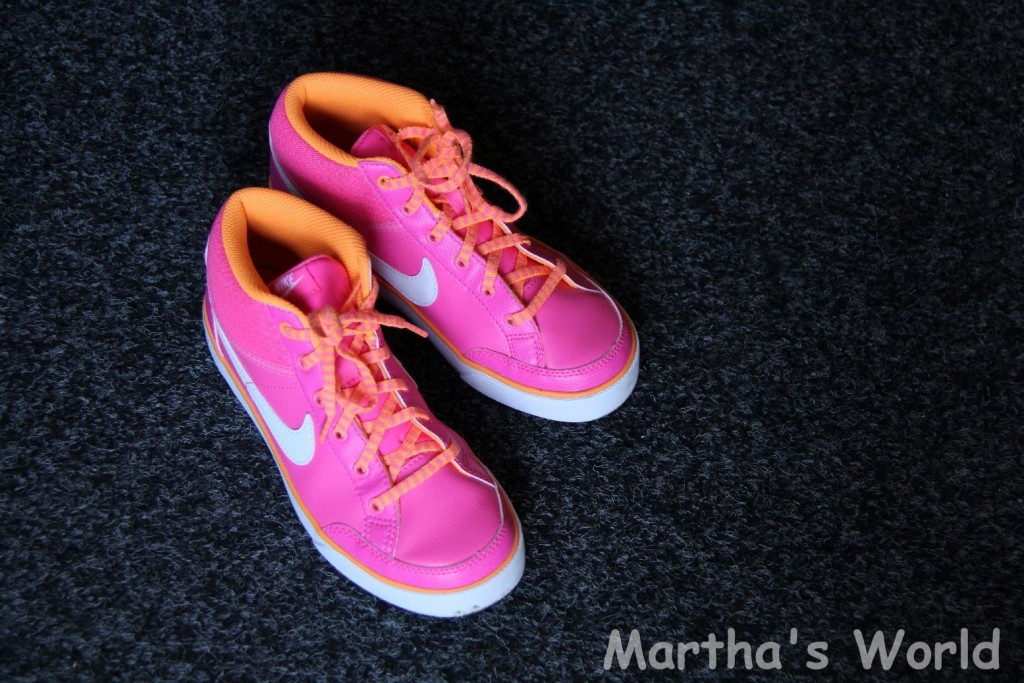 We tried to find something that matches the sneakers, but we had no luck. So that afternoon (deep to the night) I made a matching … well almost matching little purse for her 🙂
Complete purse was made using single crochet stitch, worked in continuous rounds. The belt was reinforced with a ribbon to prevent stretching.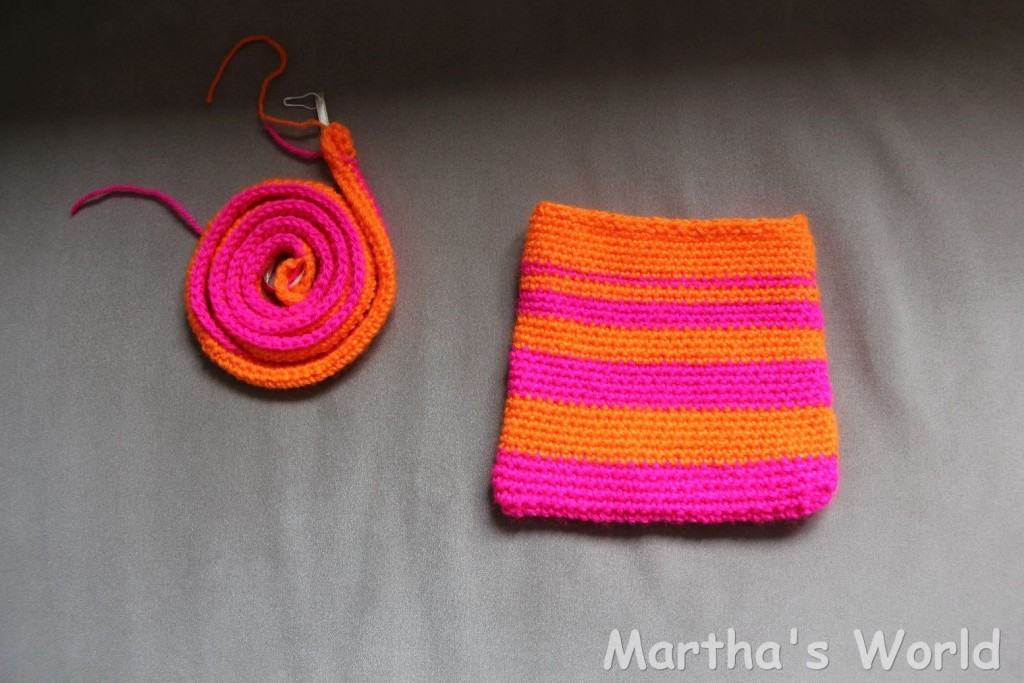 Double lining, made by my husband (I can sew … I can! But he does it better, I admit)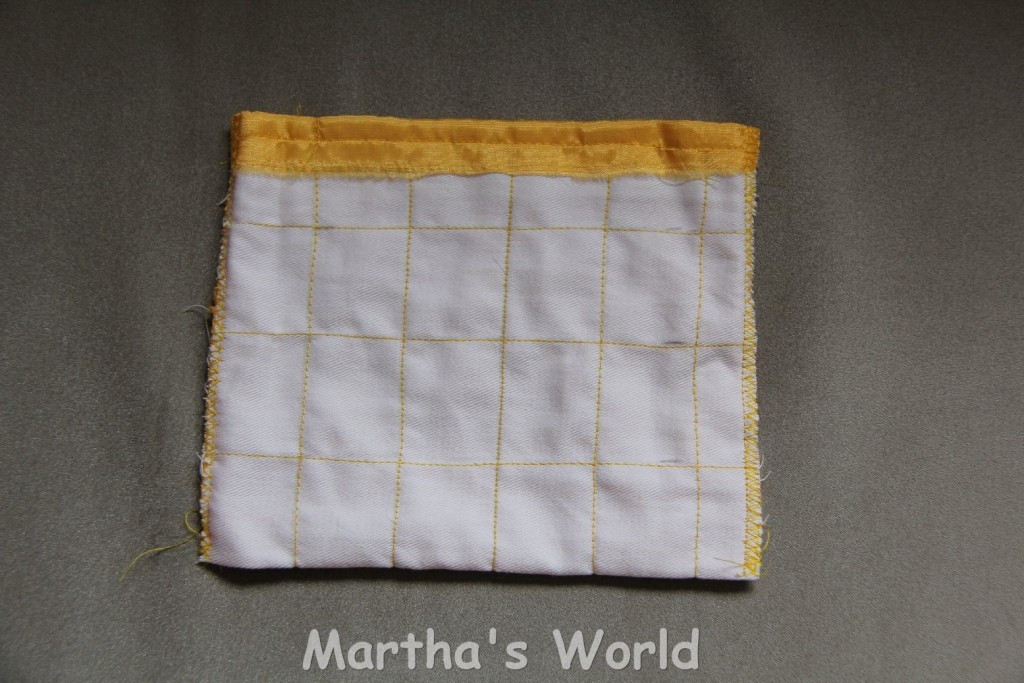 it fits of course!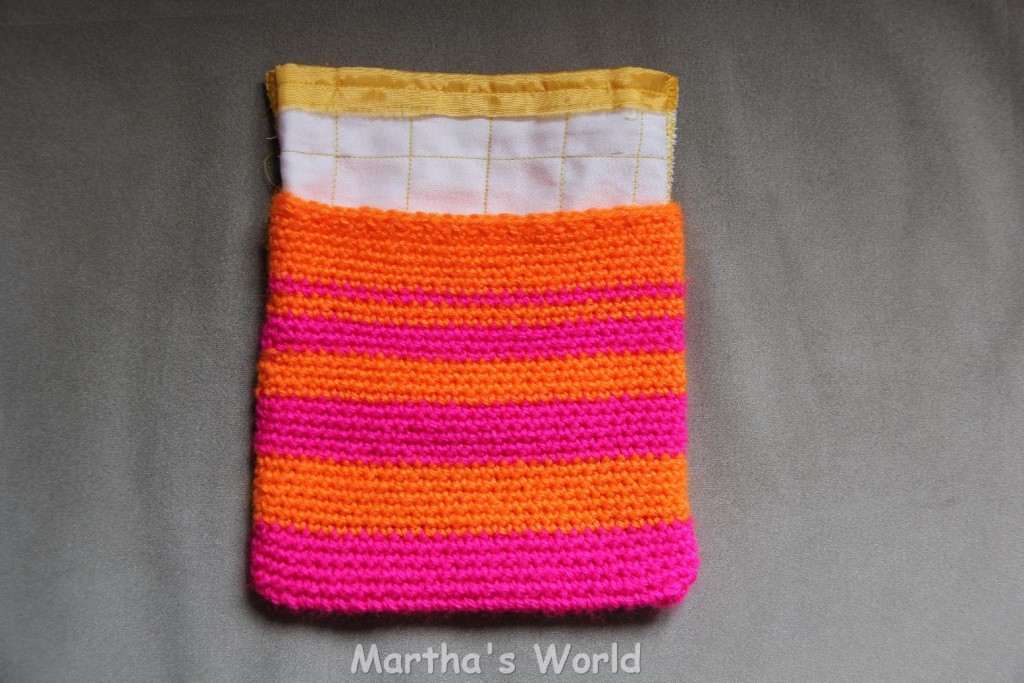 Sweet detail for owl loving Katarina, and my label 😉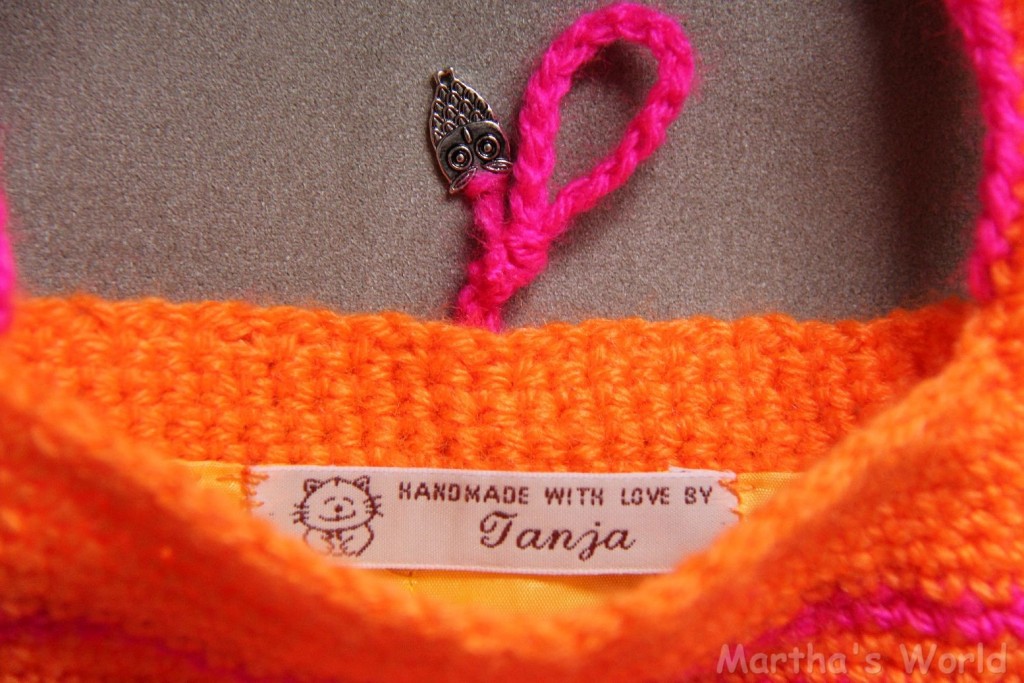 ta-dah!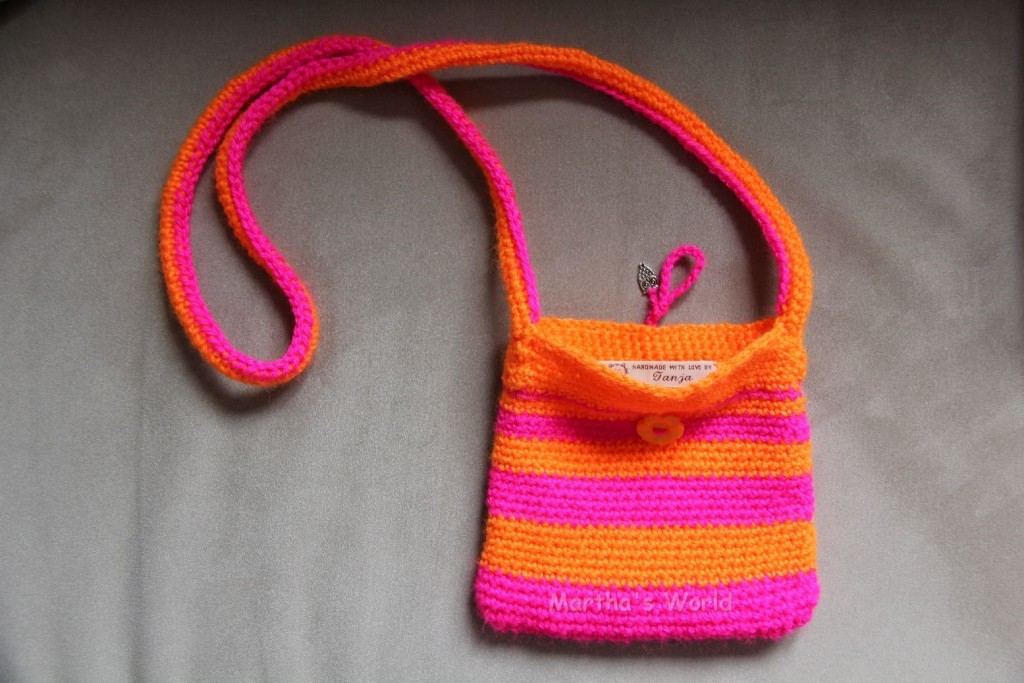 ♥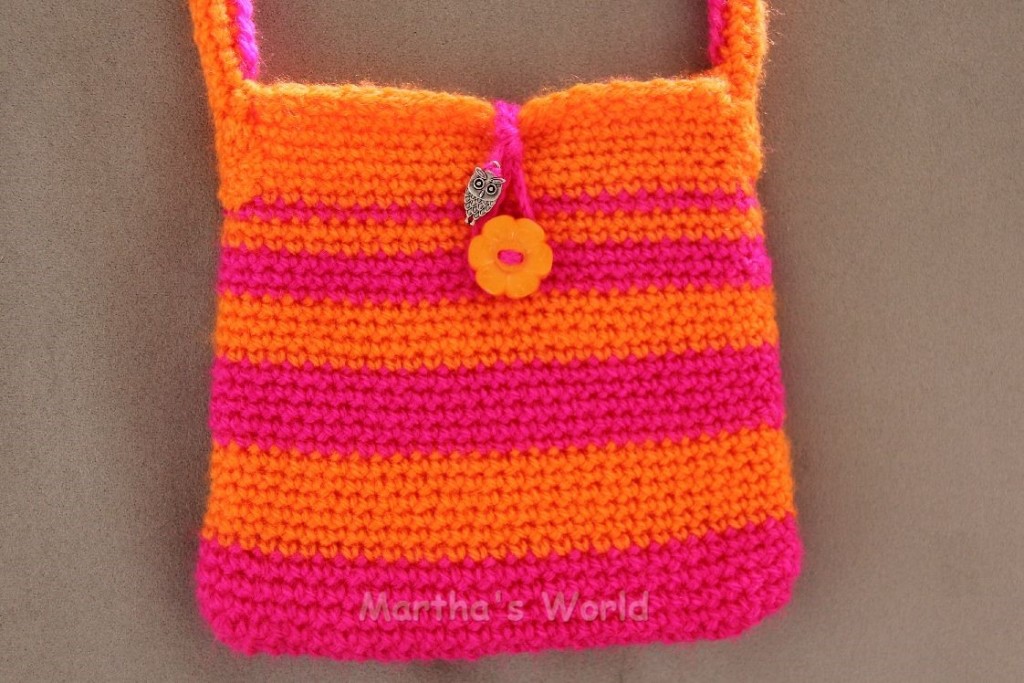 *details are everything!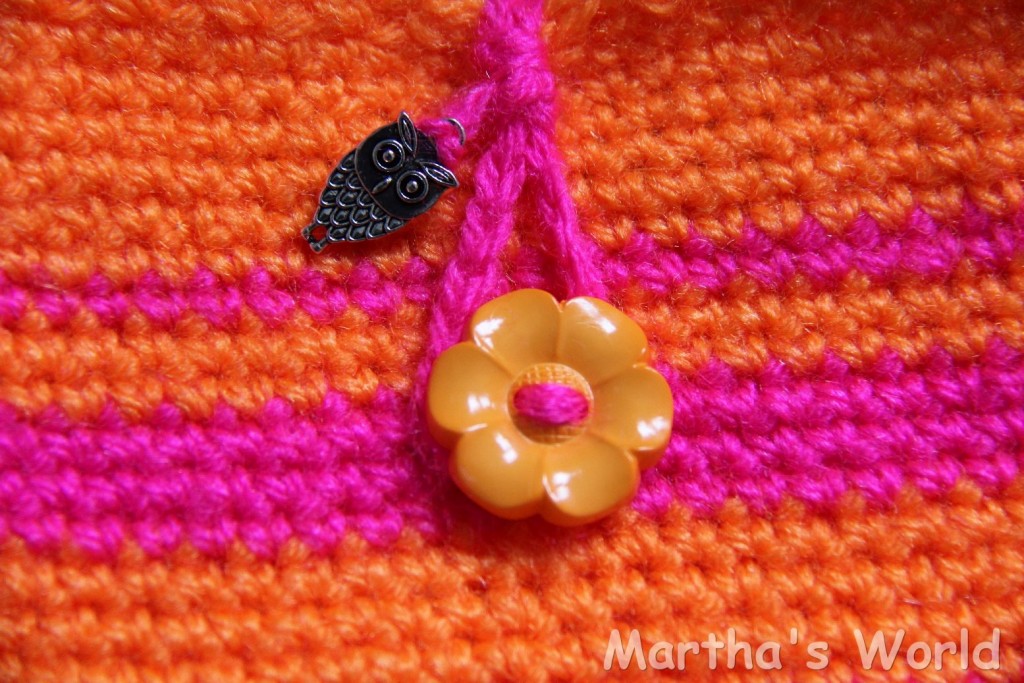 Now I need a day or two to rest my eyes, as neon yarn makes my vision alternate all red colors to brick orange.
But it is worth. The biggest compliment from Katarina was her one word: WOW.
Tanja