If Road Trip Scarf (RTS) was 'THE little black dress of 2014' amongst crocheters, Rally Scarf  could be one of "THE  Gems of 2015′. I think the pattern hasn't been properly discovered.
Yet.
Both patterns were designed by Zelna Olivier of Zooty Owl . I like her designs – because they are all simple and truly unique. One look, and you know 'It is Zelna'. I make my 'Zelna's' without famous braids, and they are still 'Zelnas'.
For Rally scarf you'll need  50 to 100 grams of yarn, eventually two buttons, and that is all. If you haven't used the V-stitch until now, you missed a lot!
About this particular yarn … how do I say – it is  … ummmm … 'light, but heavy'? 'It drapes nicely' is probably better way to explain 🙂
With every new yarn I make a little 'test circle' because I need to see how it feels and behaves. (And because I ♥ taking photos of my yarn! LOL!)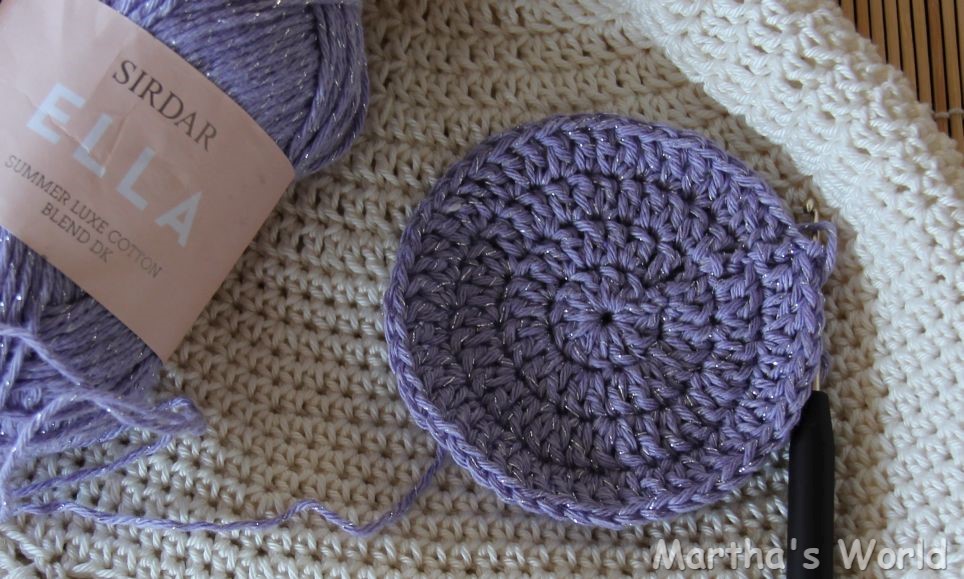 Anyway, few hours later, the scarf for Isabel was finished and ready to play with the camera.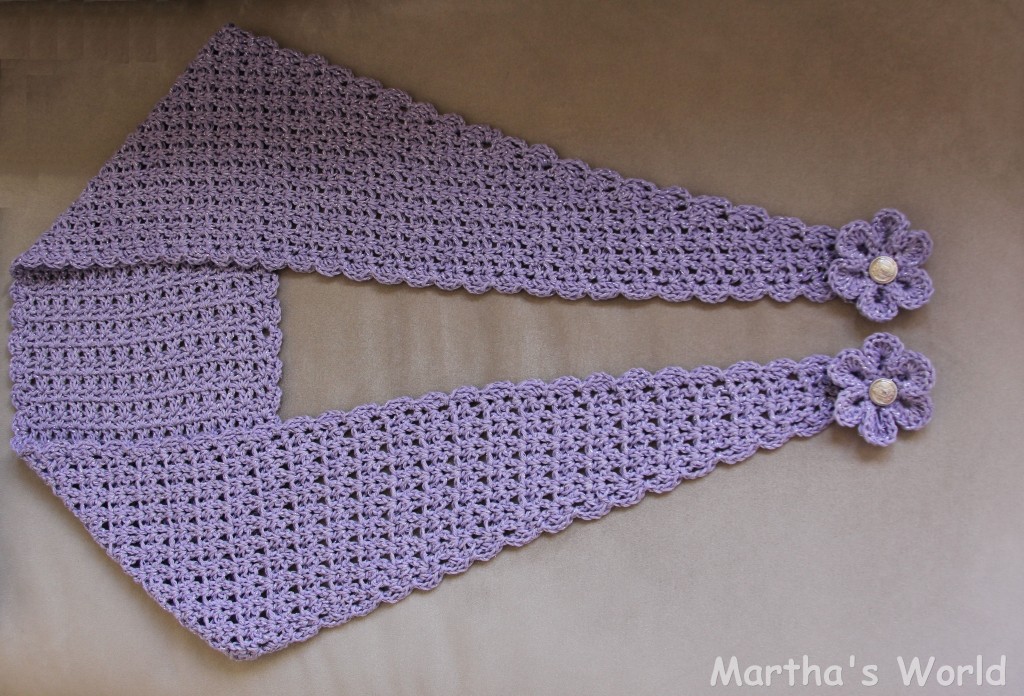 THIS is how one is supposed to wear it 😉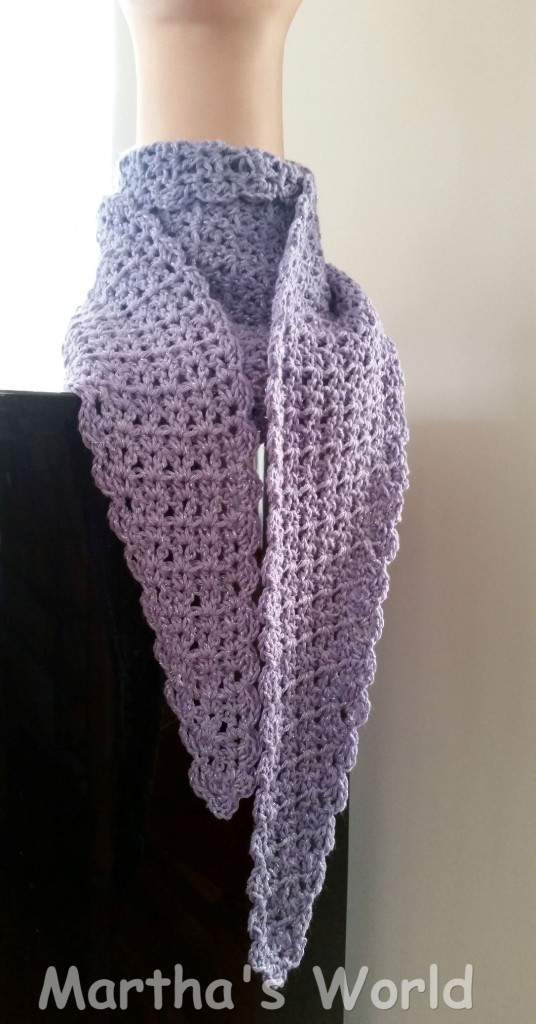 … but it can be a head scarf too, according to Isabel… I wish mannequin knew this, before the scarf popped into a box to cross the big pond!  😉
Enjoy!
Martha
And again,  links for the Rally scarf pattern – on Ravelry  and on Zelna's blog :
http://www.ravelry.com/patterns/library/rally-scarf
http://zootyowlcards.blogspot.com/2015/01/the-rally-scarf.html